BioToP offers an inter- and multi-disciplinary research-based doctoral education at the interface of basic and applied science in the field of protein biotechnology.
BioToP provides comprehensive and thorough up-to-date research training in the fields of
structure-function analysis, engineering and design of proteins

protein synthesis, targeting and post-translational modifications

expression systems and cell factories

bioinformatics and molecular modelling
Integration of this complementary expertise into a network will foster a translational approach, involving both basic and applied research, with the ultimate goal of rational improvement of industrially relevant protein expression systems for their use in biotechnological processes.
ANNOUNCEMENTS
---
May 22-25, 2022
European Congress on BioTechnology (ECB) in Maastricht
Tuesday, May, 24th BioToP symposium

---
July 5-8, 2022
Oxizymes in Siena
Tuesday, July, 5th BioToP Session 16:00-18:00

---
Latest News
Jessica Virginia received a Marietta Blau Scholarship
The Marietta Blau Grant offers financial support for six- to twelve-month study period abroad for PhD students of Austrian universities. Jessica is supervised by Clemens Peterbauer, she is investigating a Novel Flavoprotein oxidoreductase from bacterial source Jessica is planning to go for 6 month to Toronto. She will be working in Emma Master's group. Emma Master researches microbial enzymes for tailor-made processes to convert plant-biomass-derived molecules to novel high-value compounds. During her research stay, Jessica aims to couple two novel GMC enzymes with transaminases to synthesize aminated carbohydrates.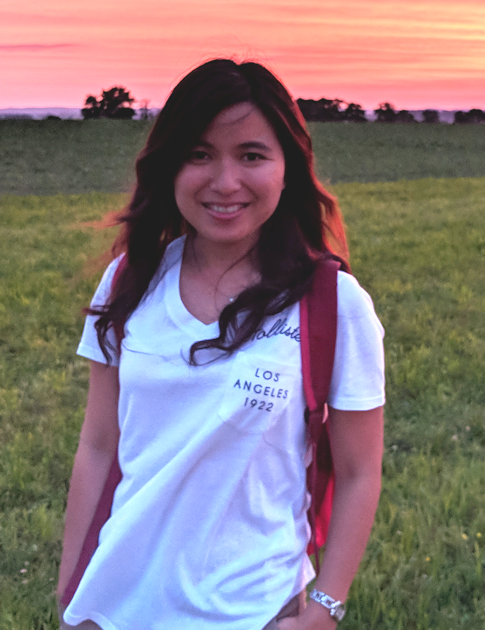 CONGRATULATIONS!