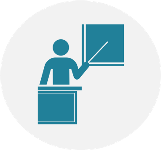 Faculty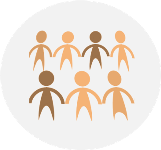 PhD Students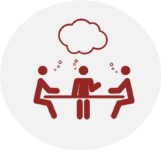 Advisory Board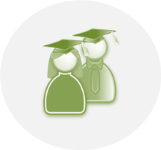 Alumni
The FACULTY of BioToP consists of fifteen Principal Investigators that have the full responsibilty for the performance and success of the proposed PhD projects. In addition eleven Associated Faculty Members assist in research and education.
Our PhD students form the core of the doctoral program. Beside training them to become independent scientist we aim in giving them a strong international perspective. BioToP strongly encourages all PhD students to go for research stays abroad to give them the opportunity to get to know internationally renowned scientists and laboratories very early in their careers. The well established international collaborations of all faculty members give them plenty of possibilities for choosing the best laboratory for their special research question.
The Scientific Advisory Board consists of five leading international scientist in the field of protein biotechnology.
BioToP also provides a strong intersectoral perspective, allowing our Alumni to start their career in both Academia and Industry.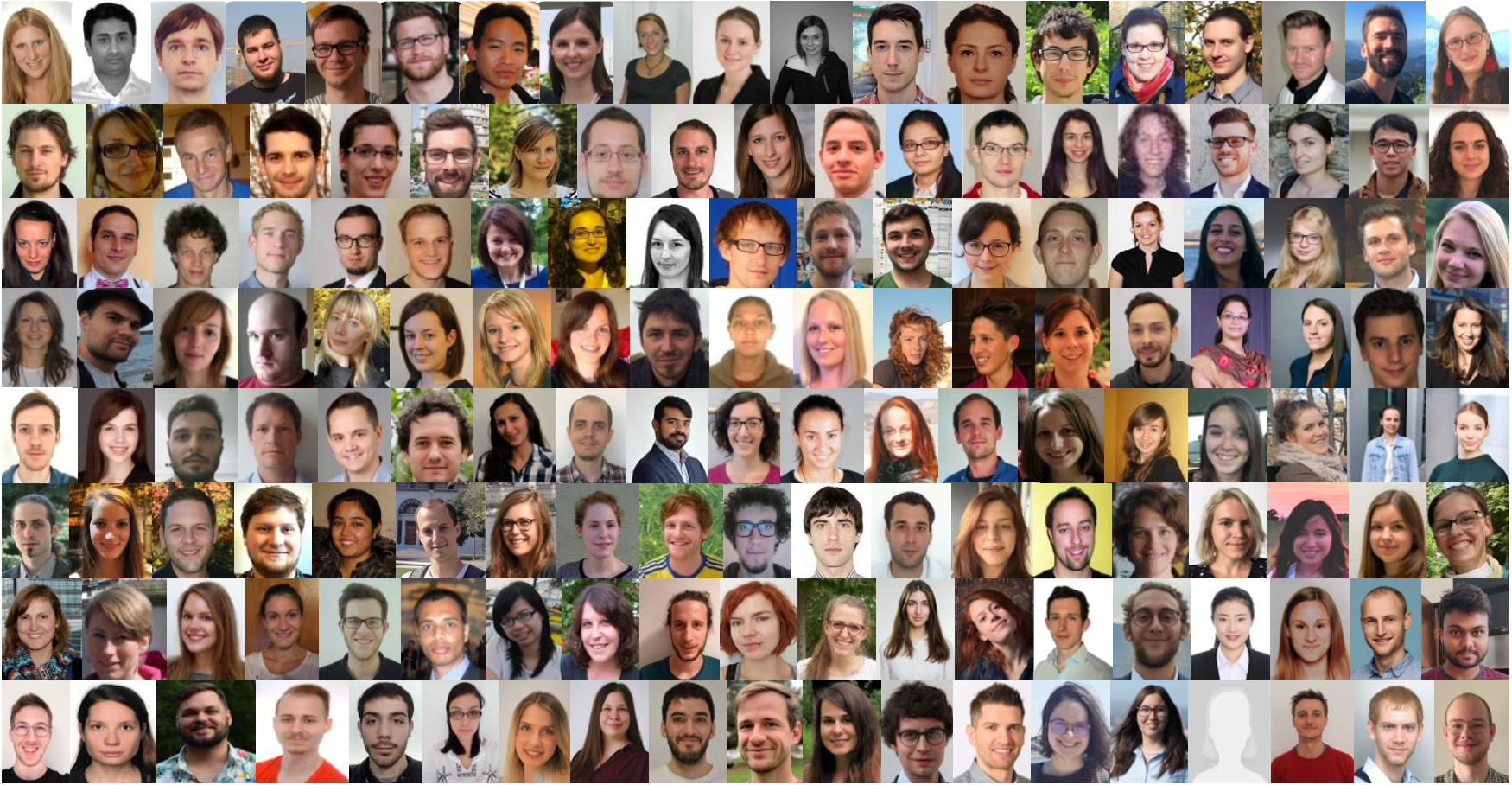 Three funding periods of BioTop have seen 152 doctoral candidates.

For more pics of BioToP visit our gallery site